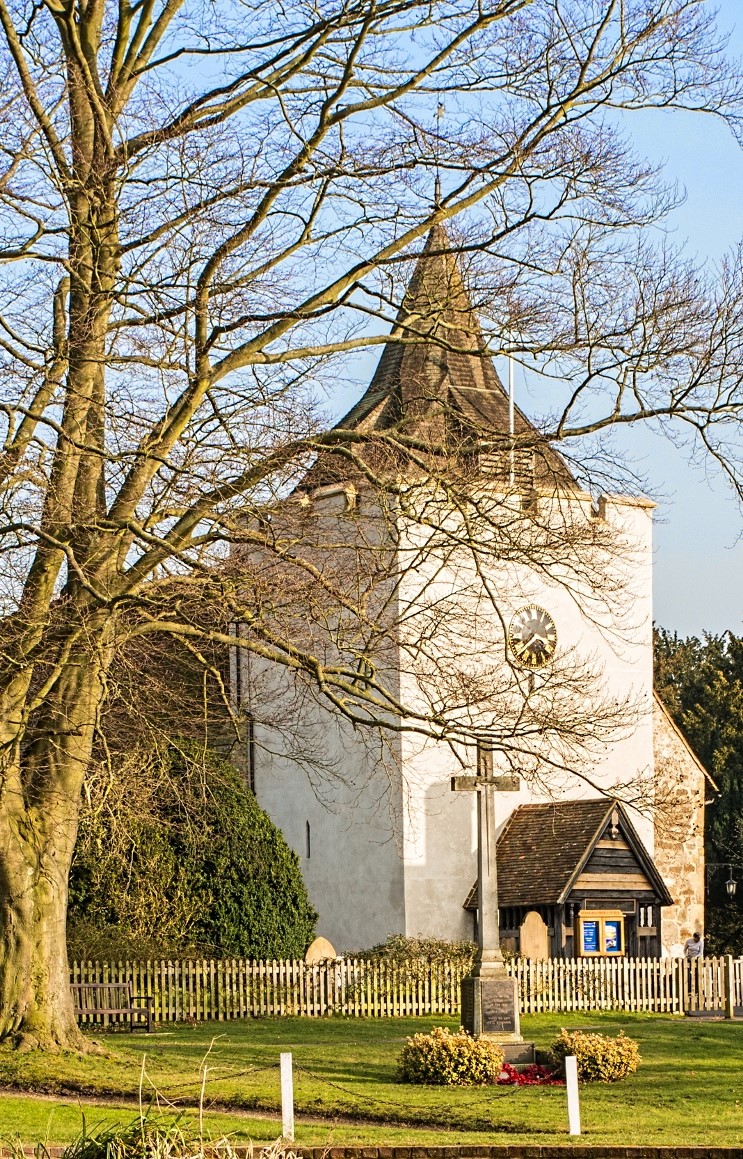 Welcome to St Bartholomew's, Otford. We endeavour to make sure that, even in these uncertain times, St Bart's is a place where people of all ages can learn what it means to be followers of Jesus.
Our church is now open for prayer Mon-Sat 9.30-3pm. Please use the hand sanitiser provided on your way in and out of the church and follow the guidance given on the noticeboard as you enter. You can find a copy of our risk assessment here
You may have been accessing our services online and they, or the present situation we are in, have stirred someting spiritual inside you and consequently you may wish to link with a Christian community. If this is the case please contact the Church Office and a member of the Ministry Team will get in contact with you.
Together we seek to worship God, deepen our faith in him, support one another and show God's love in the community.
See Photos of Pentecost Artwork here.
Thanks to all those who sent in pictures

Zoom Coffee
It was great to see so many at Zoom coffee last Sunday. If you were not able to make it perhaps you
can join us this week. Details are sent out in our weekly emails. If you don't recieve these, and would like to,
email the church office

Go to the Resources tab to find Evensong from Rochester Cathedral.
Also you will find service sheets and prayers for your own devotions.