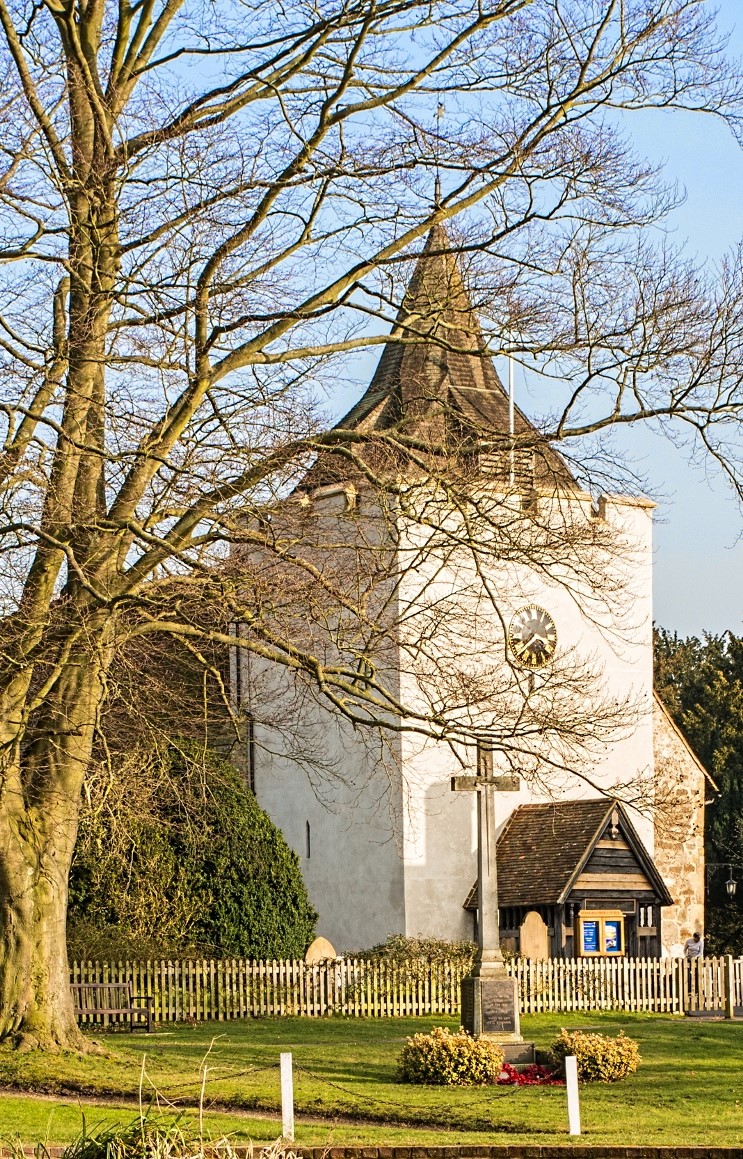 Welcome to St Bartholomew's, Otford. We endeavour to make sure that, even in these uncertain times, St Bart's is a place where people of all ages can learn what it means to be followers of Jesus.
Yes, our church buildings may be closed but our church community is very much open and wishing to welcome you. Our services haven't stopped they have just moved online (see below)
You may have been accessing our services online and they, or the present situation we are in, have stirred someting spiritual inside you and consequently you may wish to link with a Christian community. If this is the case please contact the Church Office and a member of the Ministry Team will get in contact with you.
Together we seek to worship God, deepen our faith in him, support one another and show God's love in the community.


Click here to find the template for your Flames of Pentecost and Dove of Peace.
Decorate them and put them in your windows
Go to the Resources tab to find Evensong from Rochester Cathedral.
Also you will find service sheets and prayers for your own devotions.